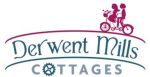 Derwent Mills Cottages are kindly boosting our Trouble at Mill Appeal by offering a 7-night stay for two at Strutt Cottage in Belper, which you can win by buying a raffle ticket for only £2.50.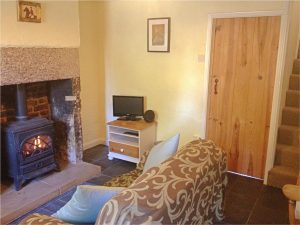 This early 19th century mill worker's home, described as 'a welcoming, cosy cottage with vintage touches and a relaxing feel' contains a 'well-equipped kitchen, clean pleasant bathroom with new electric shower, a surprisingly spacious double bedroom and a cosy living room with a convincing but easy to use cast iron real flame gas fire. All linen and towels are supplied and even free WiFi is also available.'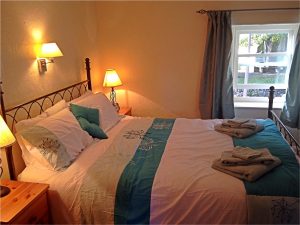 If you win the holiday, you can choose a week inbetween October 1st this year and March 31st of next year.
Tickets are £2.50 and are available at the Windmill or from volunteers.
The raffle will be drawn at Autumn Tractor Day on September 4th at 12 noon.
To read more about Strutt Cottage, click here