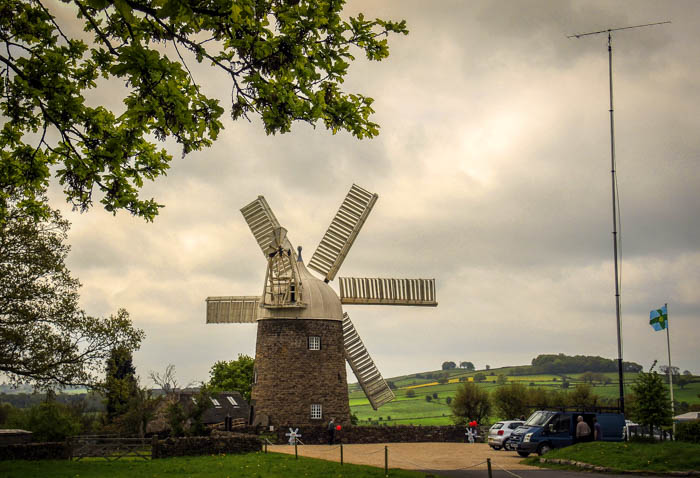 Coinciding with National Mills Weekend, we hosted the Nunsfield House Amateur Radio Group who were taking part in 'Mills On The Air', when amateur radio groups set up radio stations at mill sites all over Britain and the world. This year the Nunsfield House group brought a mighty mobile aerial mast, which must have been 60 feet tall.
Over the two days they broadcasted to and received messages from other mill sites.
A very successful weekend and thank you to them for letting the country and Europe know about the wonderful mill at Heage.