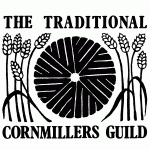 The Corn Millers Guild – An organisation dedicated to the production of flour and other products by traditional stone milling methods
---

Midland Mills Group – A local group for people interested in mills in the Midlands
---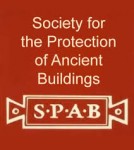 SPAB – Mills Section –  The National organisation for those interested in wind and water mills
---

Federation Des Moulins de France – French federation for heritage mills and their protection.
---


Argos Hill Windmill – A rare Sussex post mill.
---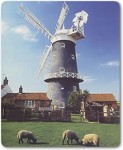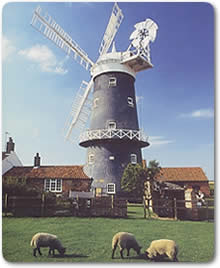 Bircham Windmill – Another of the few surviving working windmills.
---

Caudwell's Mill – A water powered roller flour mill a few miles from Heage.
---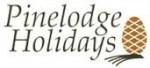 Pine Lodge Holidays –   Landal Darwin Forest has 137 luxury lodges and is located close to Matlock, whilst Landal Sandybrook has 53 luxury Lodges and is located close to the Ashbourne.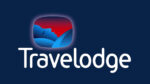 Alfreton Travelodge
Alfreton Travelodge is only 9 minutes' drive from Heage Windmill.  Alfreton itself is just 3.5 miles from junction 28 of the M1 where the A38 joins the A61. The Travelodge is located in the service area.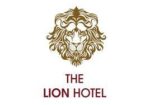 The Lion Hotel is only a 7 minute drive away from Heage Windmill.    This 18th century hotel is on the A6 in the town of Belper and is 10.5 miles away from Junction 28 of the M1.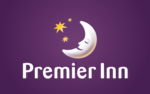 The Premier Inn in Ripley – on Nottingham Road – is only 7 minutes drive from Heage Windmill.  Ripley itself is just under 7 miles from Junction 28 of the M1.
Derby Photos – Photos of Derby and Derbyshire and so much more.  Site run by Andy Savage, who also created the Heage Windmll Virtual Tour.
---

Heage Windmillers – Local traditional dance team
---

UK Mills  Details of over 6000 UK Wind and Water Mills
---

Windmill World  An extensive illustrated site about windmills
---

Windmill Hill   The largest post mill in the country, in Sussex
---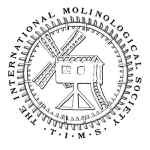 TIMS (The International Molinological Society) The only organization dedicated to mills on a worldwide scale.
---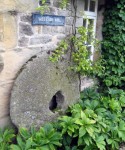 Derbyshire Mill Stones  Lots of fascinating photos of millstones around the county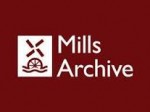 Mills Archive  This archive preserves and protects records of our milling heritage.  It has rescued over 2 million documents and images that might otherwise have ended up in a landfill site. It is 'an Aladdin's cave filled with memories' and free to users. The collections show the rich and diverse crafts, buildings, machinery, equipment and people involved with mills in the UK and around the world.
The Archive's flour milling history project From Quern to Computer now has a dedicated webpage where you can access all of the resources they have produced during the project: timelines, extended articles, a printed booklet and The Great British Mill Race.
---
Information pages with good information on the mill.


Amber Valley Info – lots of news and information about goings-on in the Amber Valley area
---

Let's Go Britain – a guide to 'family days out with the kids'