In spite of other attractions last Sunday, like a certain Cricket World Cup Final, visitors thronged to see a collection of varied Italian cars on display at Heage Windmill.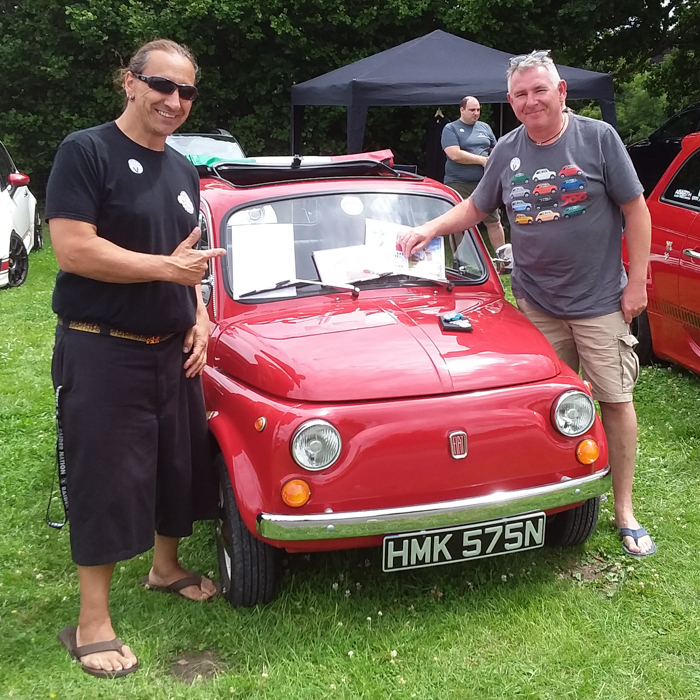 Some 45 cars on display included Fiats, Alfa Romeos, Abarths, Ferraris, and Lancias.  One car that drew the eye was a rare red 1972  'Justino' made by Ferrari, which had raced at Le Mans.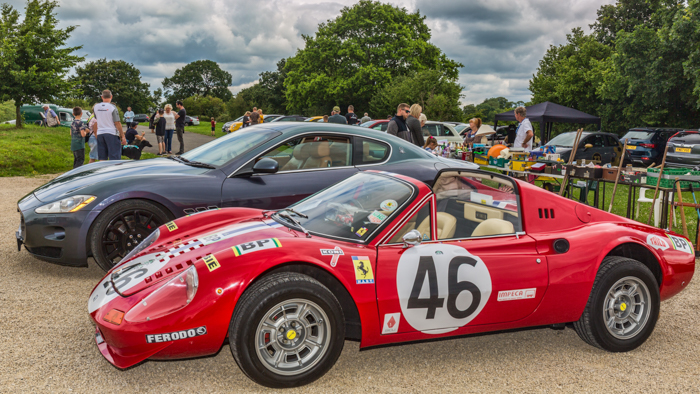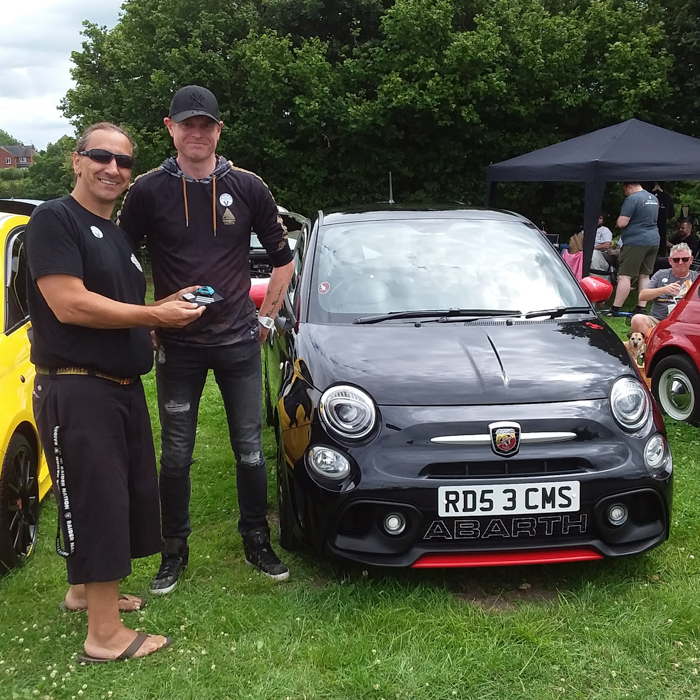 Awards were made for the Best in Show along with the Best Abarth model. 
A great day was enjoyed by all and we hope to see the Italian cars again next year.