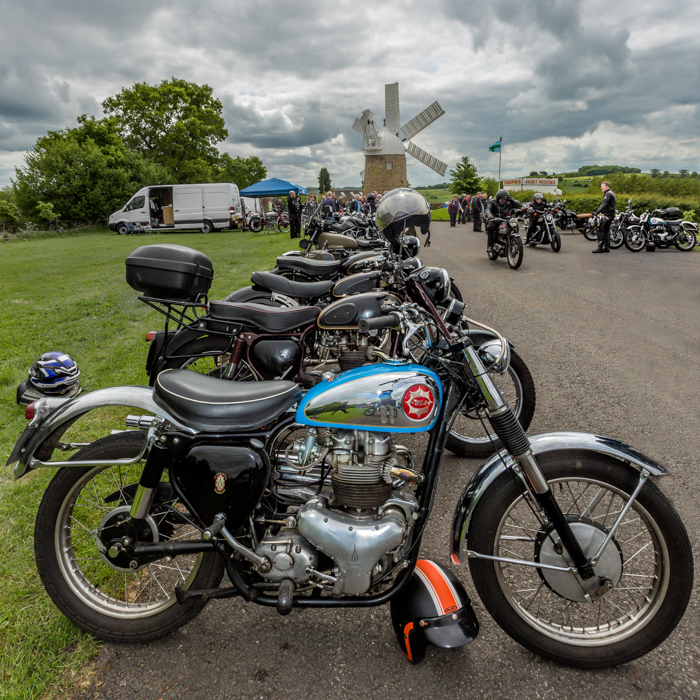 Up to 100 classic motor bikes of all types and sizes will descend on Heage Windmill this Sunday, May 12 from 11.00 am until about 3-00 pm.
The bikes are expected to range from tourers to racers and should  include many well-known makes such as BSA, Honda, Royal Enfield and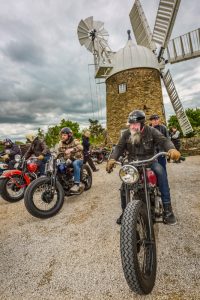 maybe some beautiful Vincents and Harley Davidsons.
A certificate and the 'Dave Cleaver' trophy – commemorating a man who just loved bikes – will be presented to the best turned out bike on display.
Besides the bikes there will be the annual visit of Nunsfield Amateur Radio Club who will set up a temporary station at the mill and will be transmitting and seeking to make contact with other mills around the world.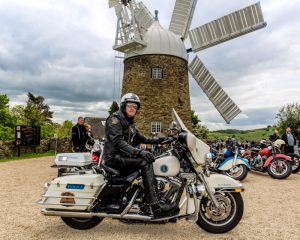 This is a special Mills weekend which takes place across the UK every May, with more than 300 windmills and watermills opening their doors to the public to recognise their importance in the nation's industrial past.
Also on the day will be various stalls and refreshments and of course guided tours of the mill will take place. There is good parking available and admission to the site is free, although donations are welcome.