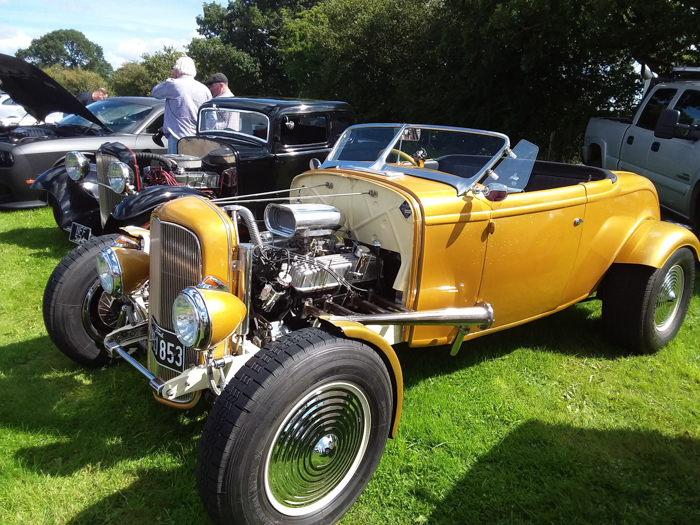 A glorious sunny day was lit up even more at Heage Windmill with the presence of many large American cars, hot rods and trucks.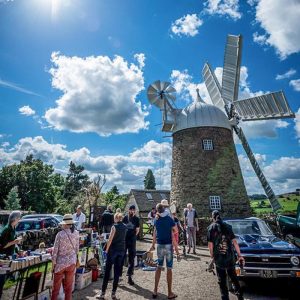 Thanks to all those who brought their monster vehicles, namely members of the East Midlands Hot Rods.
On display were several Chevrolets, Fords and Plymouth models.
The event was well supported with craft stalls, mobile refreshments and, of course, the mills renowned 'bric a brac'  stall.
A 'significant' amount was raised for mill funds.
Many people toured the mill, too; and the mill bill, which had been recovered after being stolen in the break in earlier in the week, attracted a lot of attention.