Keeping a 200 year old windmill in full working order, particularly when it has  become a major tourist attraction in  the Amber Valley area – and even more so when it is the only complete working windmill in Derbyshire – demands a lot of effort.
Heage Windmill is run by a charitable trust but the trust depends on a small army of volunteers to keep her operating. Over the 14 years since the mill was restored, time has taken its toll on the original team and we are in urgent need of some new recruits.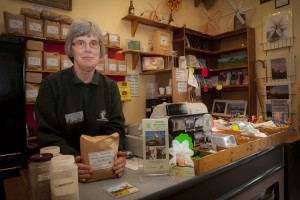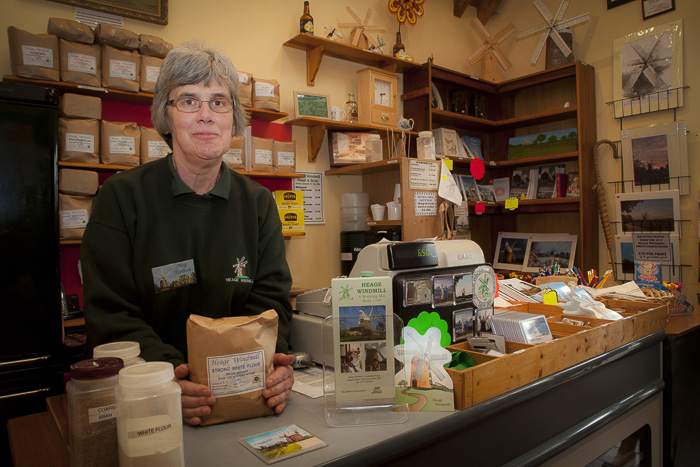 We need some new guides and shop workers and, maybe with time, some might even become millers. But even when the mill is closed, there is always work to done to the mill and the surrounds, and here a team of maintenance workers give their time  during the week.
Full training is given so you do not need to be an expert on windmills when you join us – but you will soon learn a lot about them!  Being a volunteer is something open to both sexes and  all ages; providing you are reasonably active a place for you can be found.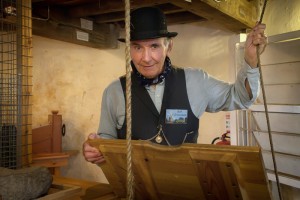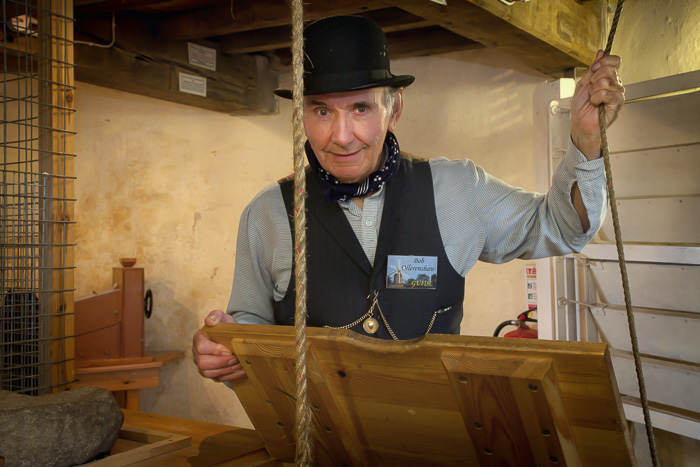 It's fascinating to be directly involved in keeping 'the old lady', as we call her, in trim working order and, at the same time, making her open to our many visitors.
If you think you can spare the odd day to help out why not contact Lynn Allen on 01773 715 177 and find out more?