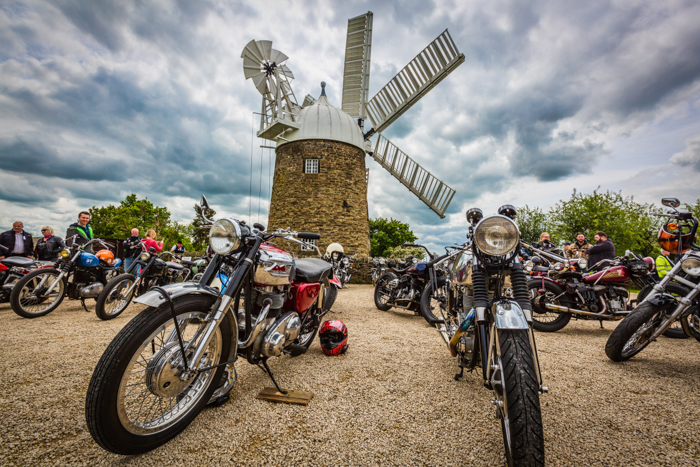 This Sunday we again have a rally of classic road and racing motor bikes, from a variety of countries including Britain Italy and Japan, all assembled at the windmill, from 11-00 until about 4-00pm.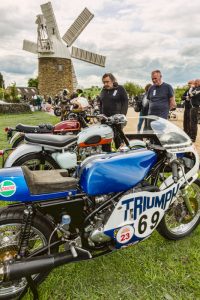 There will be a great assortment of these bikes, most carefully restored to their original gleaming condition by their now loving owners.
The bikes on show could well include a BSA Rocket, a Kawasaki 750 Dragster, Suzuki T20 – dating from 1967 – as well as more well-known models, such as Matchless, Royal Enfield and Triumph.
There will be great photo opportunities as well as maybe a chance to sit on one of the 'beasts'.
The event will be again backed up by our popular bric-a brac stall (weather permitting) where the item you have been looking for could just be available.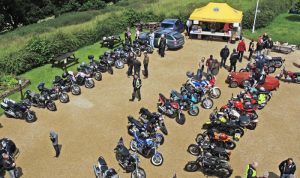 There will also be a burger van on site for the day. And, of course, our dear 'Old Lady', the 220 year old  windmill, will be open for guided tours.