Fantastic News !
On Wednesday 22nd November (weather permitting) Heage Windmill will be returned to her full glory.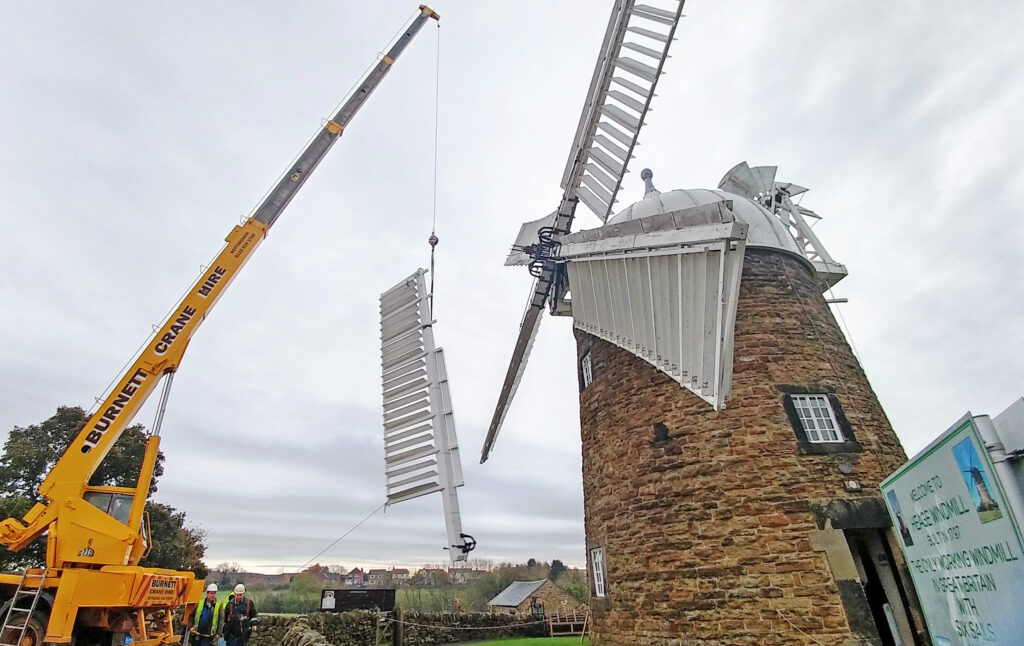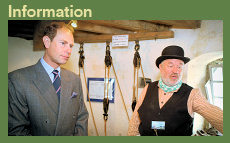 Heage Windmill is open every Saturday and Sunday and Bank Holiday Monday from April to the end of October, 11am to 4pm. For Admission Prices, Details of Group and School Visits and Where to Find us, click here >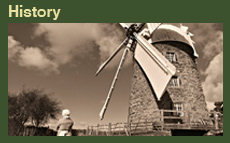 In the early 19th century, Britain had 10,000 windmills. Heage Windmill experienced fluctuating fortunes until the Heage Windmill Society was formed in 1995. To discover Heage Windmill's history and how it was restored to working order, click here >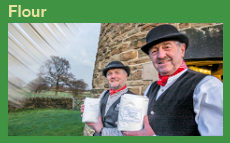 All our flour is stoneground at the windmill from wheat grown in this country and can normally be bought at the mill during visiting times, and at Bakewell Farmers' Markets every month. For more about our flour, click here >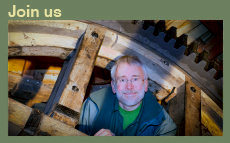 Heage Windmill cannot operate without volunteers, so why not join us? To read more about the different ways you can help - as a miller, guide, working in the shop or helping out at the farmers' markets, click here >
Belper, GB

4°C

moderate rain
Day

Cond.

Temp.
Wind
Humidity

Pressure

Pres.

mon

dec 4

4/4°C
12 mph, ENE
94%
1 bar

tue

dec 5

4/4°C
13 mph, N
97%
1.01 bar

wed

dec 6

4/1°C
2 mph, ESE
86%
1.02 bar

thu

dec 7

7/4°C
21 mph, SSE
94%
1 bar

fri

dec 8

8/5°C
13 mph, SW
91%
1 bar
Please note the wind speed. If it is more than 5 or 6 mph, then normally the sails will be turning.