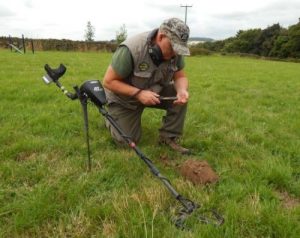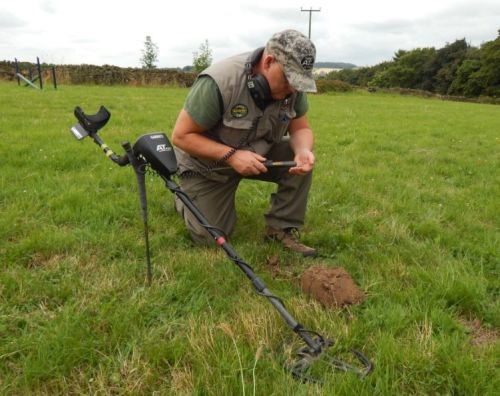 Rob Johnson, a local metal detectorist, has donated some fascinating artefacts to Heage Windmill, many dating from the working life of the windmill.  Some pre-date the mill and others are more recent.
A few of the artefacts items have a direct link with the mill, such as an old trowel which dates from around the time the mill was repaired following the 1894 storm when the cap blew off.
The whole collection reflects the agricultural history of the area, with evidence of trade and travel through the area.  There are also interesting personal items that point to the sort of lives people lived, such as the love token (was it discarded or lost by the recipient?).
To read more about Roy's pursuit of metal detecting and his interesting finds, click here