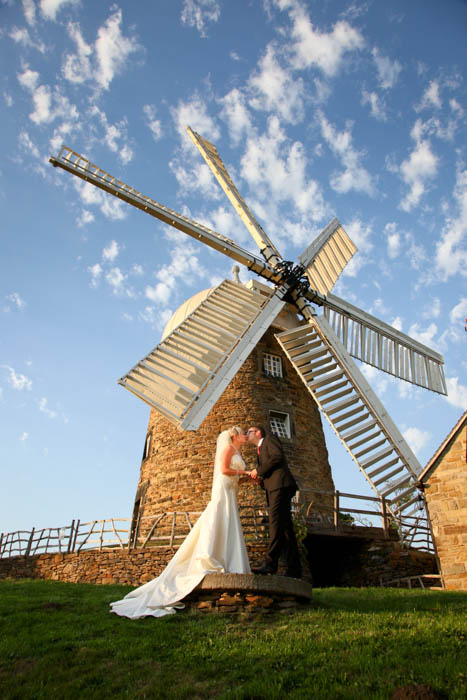 If you are getting married locally – or know of someone who is – the Friends of Heage Windmill offer the opportunity of using our Derbyshire attraction as a backdrop for wedding photos.
Furthermore, every bride photographed at the windmill will be presented with a hand pyrographed and decorated wedding spoon.
All we ask for is a minimum donation of £25 for weekend photos (£50 midweek) which covers the cost of the wedding spoon and helps towards the upkeep of the mill.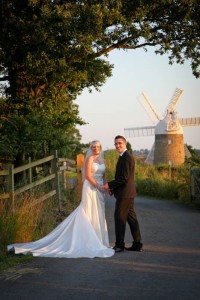 If you are interested in booking a photo session, please contact Meg Tarlton on 07970 710041 or email h.secretary.w@gmail.com
Alternatively, you can fill out a registration form which you can download by clicking here – Weddings-bookings-v3-October-2022 backup