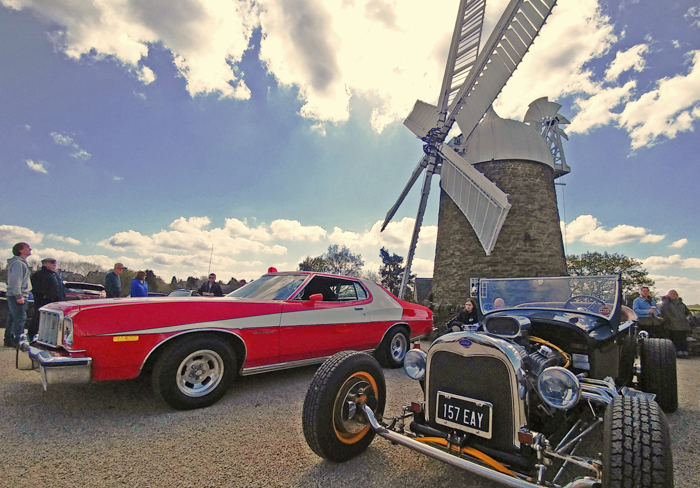 Coffee n Cars is a bunch of car enthusiasts who meet up at random places for a coffee or tea and discuss their cars. And meet up they did, here at Heage Windmill on Sunday, April 24th.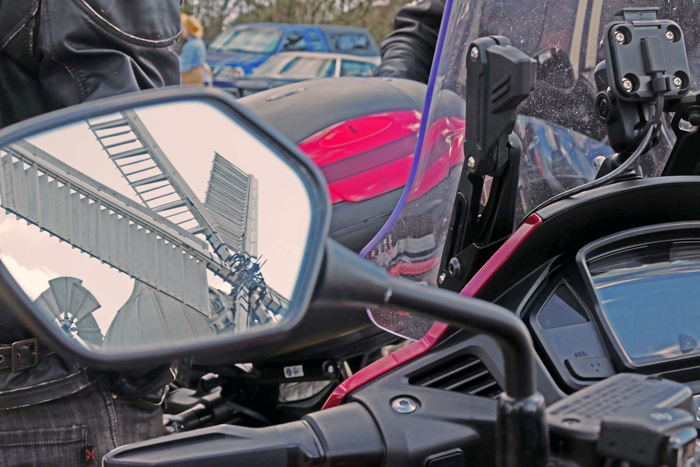 It was windy, sunny, slightly chilly and very, very busy, but with a terrifically friendly atmosphere and people from near and far came out in great numbers to enjoy the friendship and fun.
We flew the American flag as we welcomed Pontiacs, Chevys and Cadillacs, though there were European classics as well: an MG 1600 Roadster with cases packed and fastened on the back, ready for a three-week tour of northern Scotland, amongst others. And let's not forget the bikes that came with their characteristic roaring sound.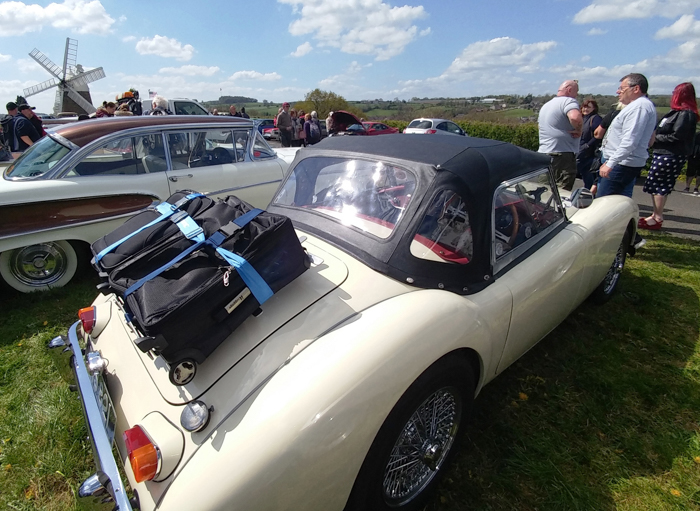 The Burger Van worked hard all day adding further fun day atmosphere.
And the mill's sails turning gave that heritage backdrop. There were non-stop groups of visitors going round the inside of the mill on guided tours.
The Visitor Centre/Shop welcomed the many visitors, organised the mill tours, sold souvenirs, teas and coffees, ice cream etc., and, of course, the sought after Heage Windmill flour, stone-ground here at the mill.
Important to the success of this and future Event Days is the use we now have of the neighbouring field, owned by Richard Hallas, as a car park. It's estimated that 100 cars parked there. Thank you, Richard.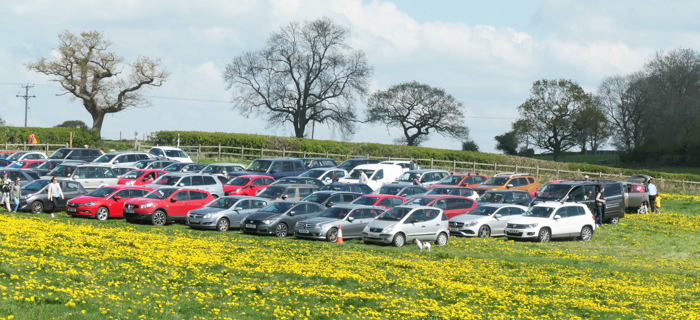 Our next Special Event Day – Classic Bikes – is on May 8th.