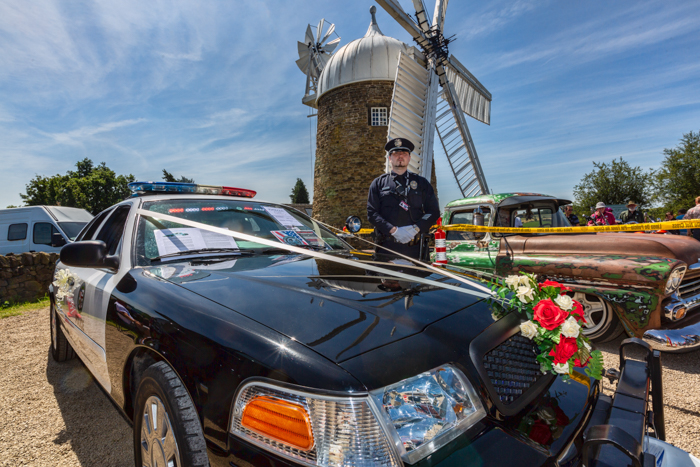 Heage Windmill was delighted to welcome back a large assortment of American cars, trucks and motor bikes which all gleamed on a beautiful summer day.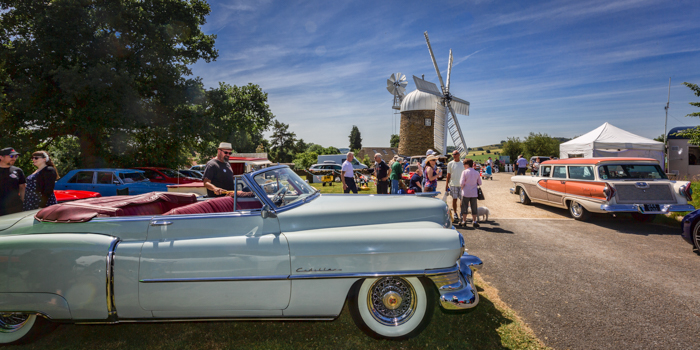 Despite competing with many other events, including England in the World Cup, a total of 92 cars came on site, attracting over 500 visitors.
Attila Csorba of the 'Coffee N' Cars' group, which organised the visit, said: 'We all love our cars and love coming to the Windmill to show them to each other and the visiting public.'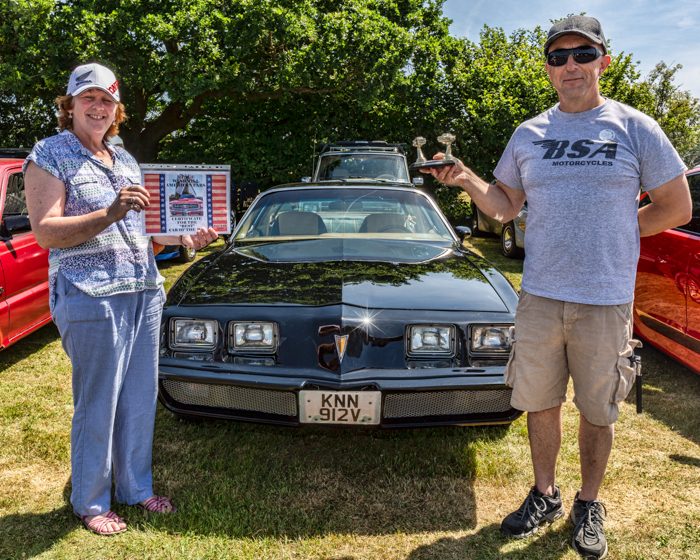 A certificate and trophy were awarded for the car considered the Best in Show: a 1980 Pontiac Firebird, proudly owned by Martin and Julia Hurley.
Two other trophies were awarded to cars considered the most outstanding: a 1978 Pontiac Trans Am, owned by Philip and Kim Gutteridge; and a Chevrolet 65 Impala, owned by Anthony Breese.
Many of the visitors enjoyed a tour of the Mill, learning about its history and the process of making stone ground flour.  Also on site was our ever popular Bric-a-brac stall plus a Space Bear raffle, both of the latter raising valuable funds for the maintenance of the Mill.