A drone aircraft has 'spied' on Heage Windmill – and it's resulted in great aerial photos.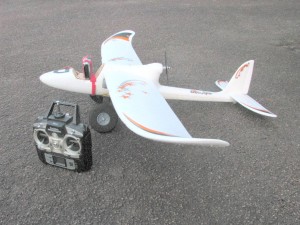 Craig Ibbotson of Square Planet Photography has built an aerial imaging system, a specially-designed, radio-controlled model aeroplane.  To see the images and read about Craig's photography project, click here
Copyright of this article lies with SPAB (the Society for the Protection of Ancient Buildings). The Mills Section of SPAB protects hundreds of traditional windmills and watermills each year from proposals to demolish or damage them.  To visit their website to learn more, click here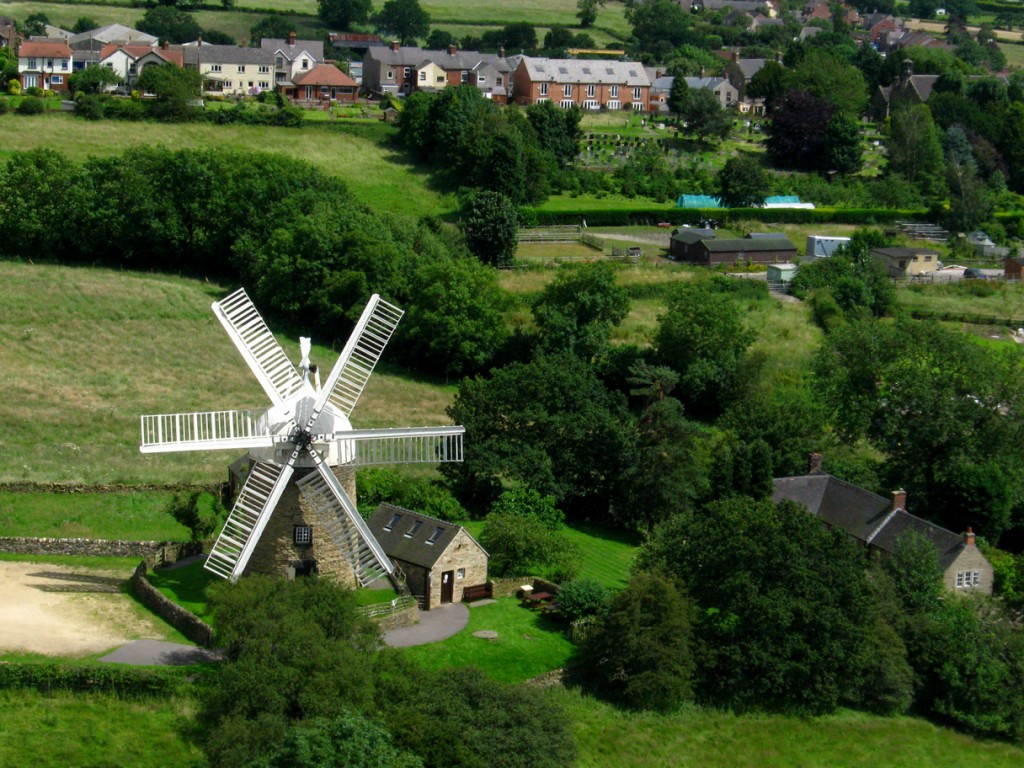 Craig has freely made the image available for us to use on this site and maybe he could do something similar for you? The work was done as part of a degree course and Craig is now starting his own photographic business.
For more information see www.squareplanetphotography.co.uk